We Deliver Remote Data.

ACCESS ANY DEVICE, ANYWHERE.

Mission Mule provides reliable and efficient access to data from critical devices far beyond the reaches of traditional wireless infrastructure.


Request a demo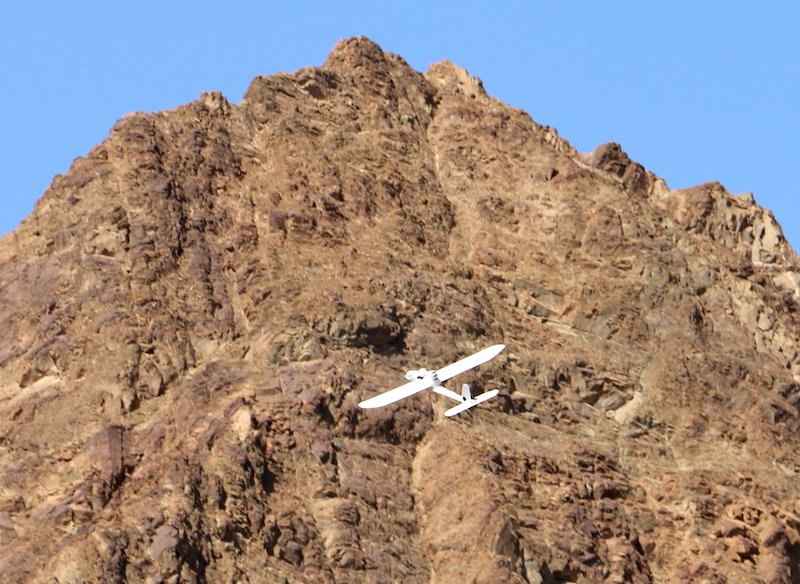 Your data is now within reach

Where cellular connectivity is non-existent and satellite communication is too expensive, data has traditionally been out of reach. At Mission Mule, we provide access to data that exists far beyond the reaches of conventional connectivity infrastructure.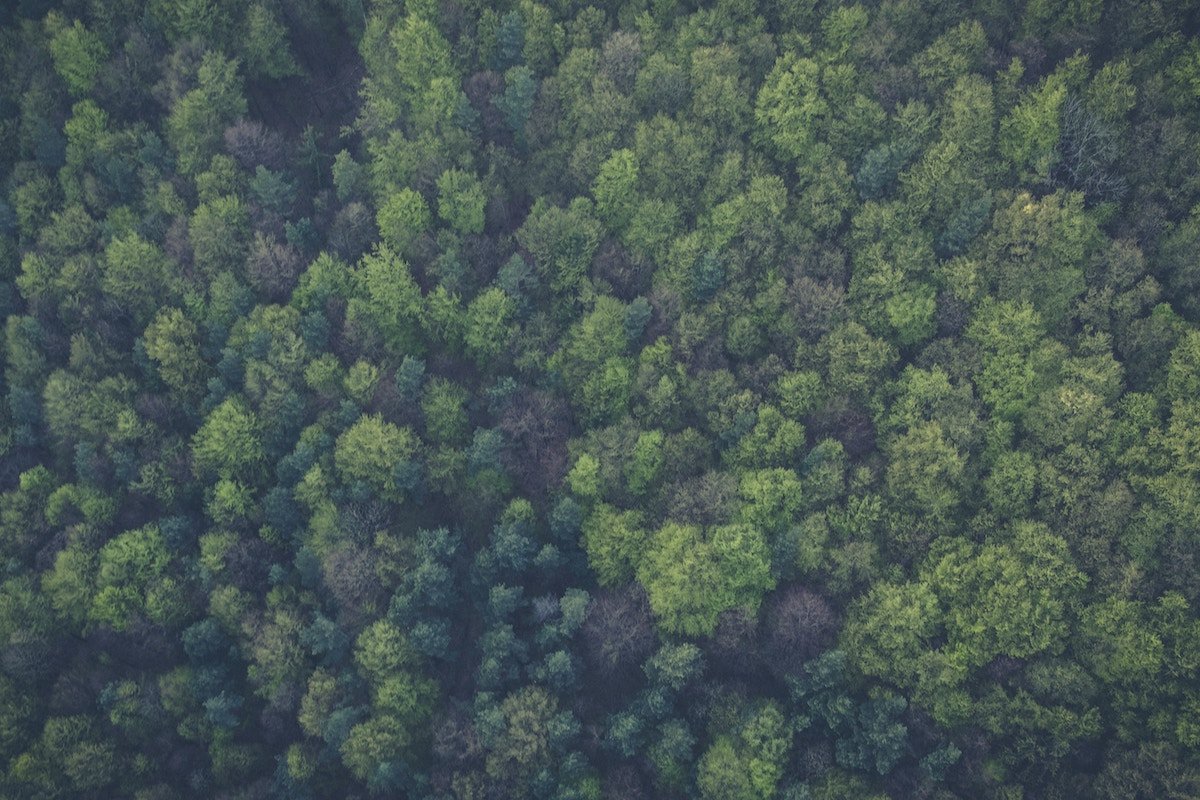 Access data from anywhere

Watch our video

Remote sensing for animal conservation
Mission Mule is no stranger to remote data collection. Our technology was developed alongside environmental conservationists and we continue to support conservation efforts around the world.